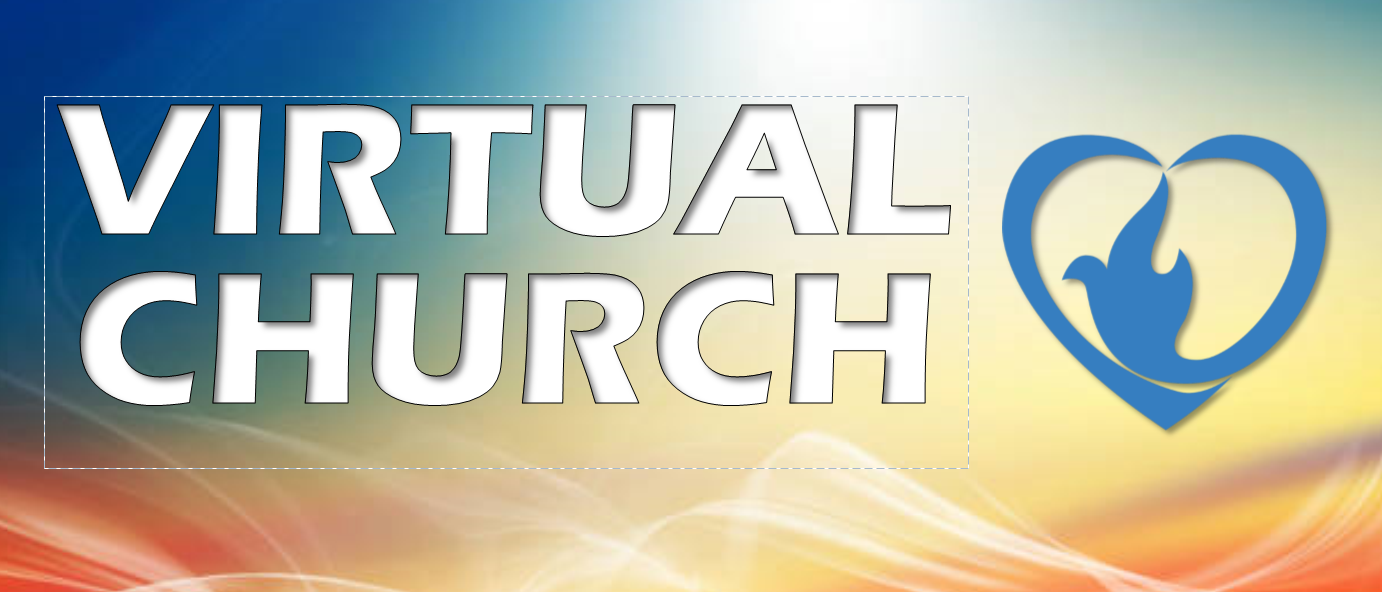 On this page, you'll find all the information you need to connect as a church during this season of Social Distancing:
Discipleship Bands
House Church
Wednesday Night Prayer Services
Scroll down to find more details & weekly updates with content for this week's ministries.
Although we are spread out across communities, let's be the church together!
Thriving in Christ.
BEAUTIFUL OUTLAW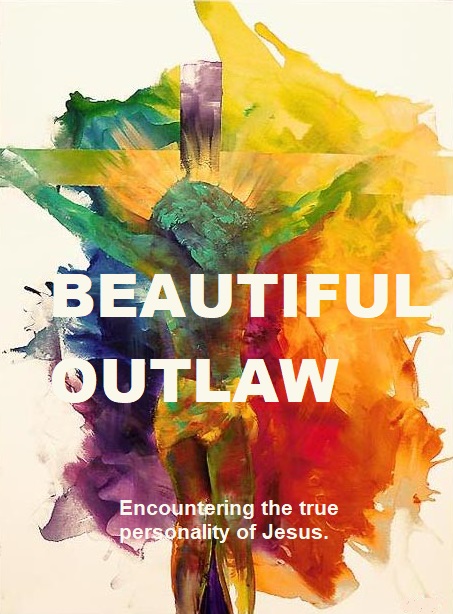 INTRODUCING OUR SUMMER SERIES
This summer, we're revisiting Gospel stories with fresh eyes to discover the wild and wonderful personality of Jesus Christ. Religion can have an unfortunate tendency to domesticate and diminish the potency of this Gospel. Sometimes we need a shakeup in understanding to remember why this man—the one who created all things, the one who walked on water, the one who challenged the powerful systems of his day, the one who took on sin and death and came out on top—continues to change lives and destinies today. Join us as we seek to encounter our Lord anew by walking through the book Beautiful Outlaw by John Eldredge (© 2011 FaithWords Publishing). From the book:
"Reading the Gospels without knowing the personality of Jesus is like watching television with the sound turned off. The result is a dry, two dimensional-person doing strange, undecipherable things. But when we discover his true character—this man who made the wind, music and flying squirrels—suddenly all of the remarkable qualities of Jesus burst forth with color and brilliance like fireworks. Beautiful Outlaw is about breaking Jesus out of the typical stereotypes, discovering the rich emotional life of Christ and how we can experience the actual personality of Jesus in our daily lives in ways that will deepen our faith... More words about Jesus are helpful only if they bring us to an experience of him. We don't need further speculation or debate. We need Jesus himself. And you can have him. Really. You can experience Jesus intimately. You were meant to. For despite the vandalizing of Jesus by both religion and the world, he is still alive and very much himself. Though nowadays it takes a bit of uncovering to know him as he is. For to have Jesus, really have him, is to have the greatest treasure in all worlds. And to love Jesus—that is to settle the first question of human existence. Of your existence. Everything else flows from there. Now, loving Jesus will not be a problem when you know him as he truly is."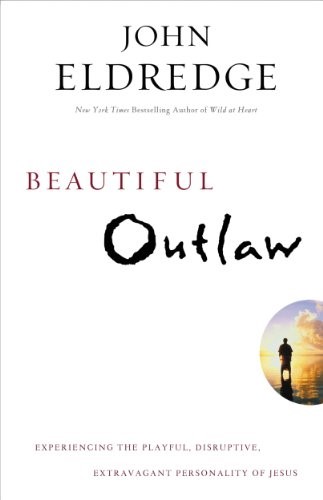 If you want to follow along in this wonderful read as Pastor David preaches through the series, you can order your own copy of the book or audiobook with the links below. If you would like the church office to help you order a copy, reach out to us at 570-275-1255 or Trinity.Secretary@verizon.net.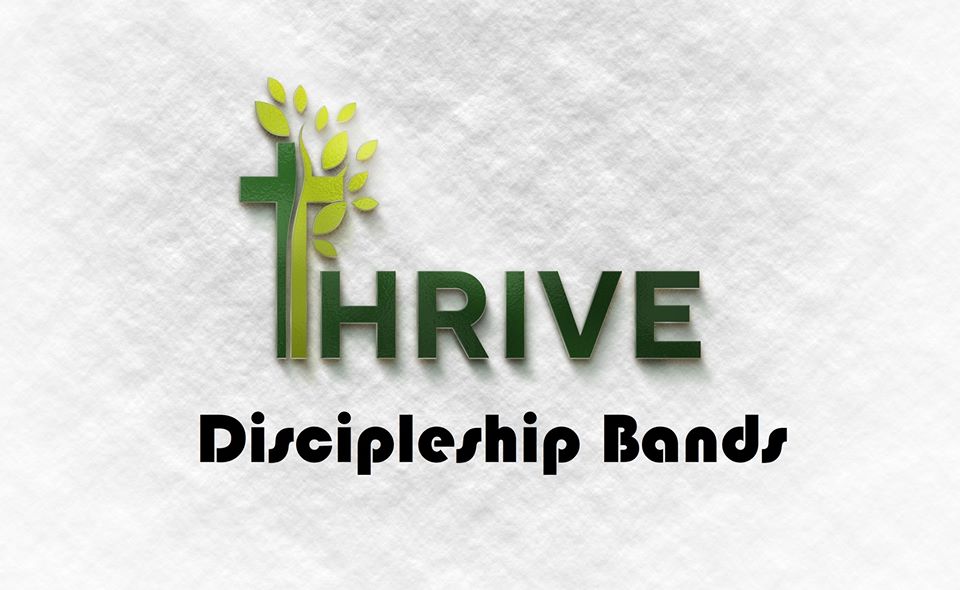 What is a Discipleship Band? Why join one? How do you get started?
https://www.youtube.com/watch?v=ho5ouTJfOvg
We need connection more than ever.
Discipleship Bands are a historic, transformative, yet simple way to grow as followers of Christ through intentional, in-depth connection with a few other Christians. It's a simple as this:
3-5 believers (of the same gender) choose to form a band. Discipleship Bands are meant for committed, growing Christians who are ready to interact in a mature and trusting way. It's important that everyone involved is there with a desire to engage this process. You can choose your own group, or we can help you connect with others who are looking for a group.
Pick a regular time (preferably once a week) to connect via phone / video call (or in-person when the restrictions are lifted)
Take 45 minutes to an hour to connect with the same easy format each week (no prep required): 5 voluntary questions (not everyone has to answer every question every week) designed to help you reflect on how God is working in your life and where you need His healing and forgiveness, as well as a time to pray for one another with what is happening in your week.
Are you ready to learn more? Head to this website to download the free PDF guide or watch the video introductions (it will just take you 20-30 minutes to work through). Join our the Facebook Group "Discipleship Bands" linked to our church page to stay in the loop and connect with others in the journey of banded discipleship.
DRIVE IN CHURCH ARCHIVES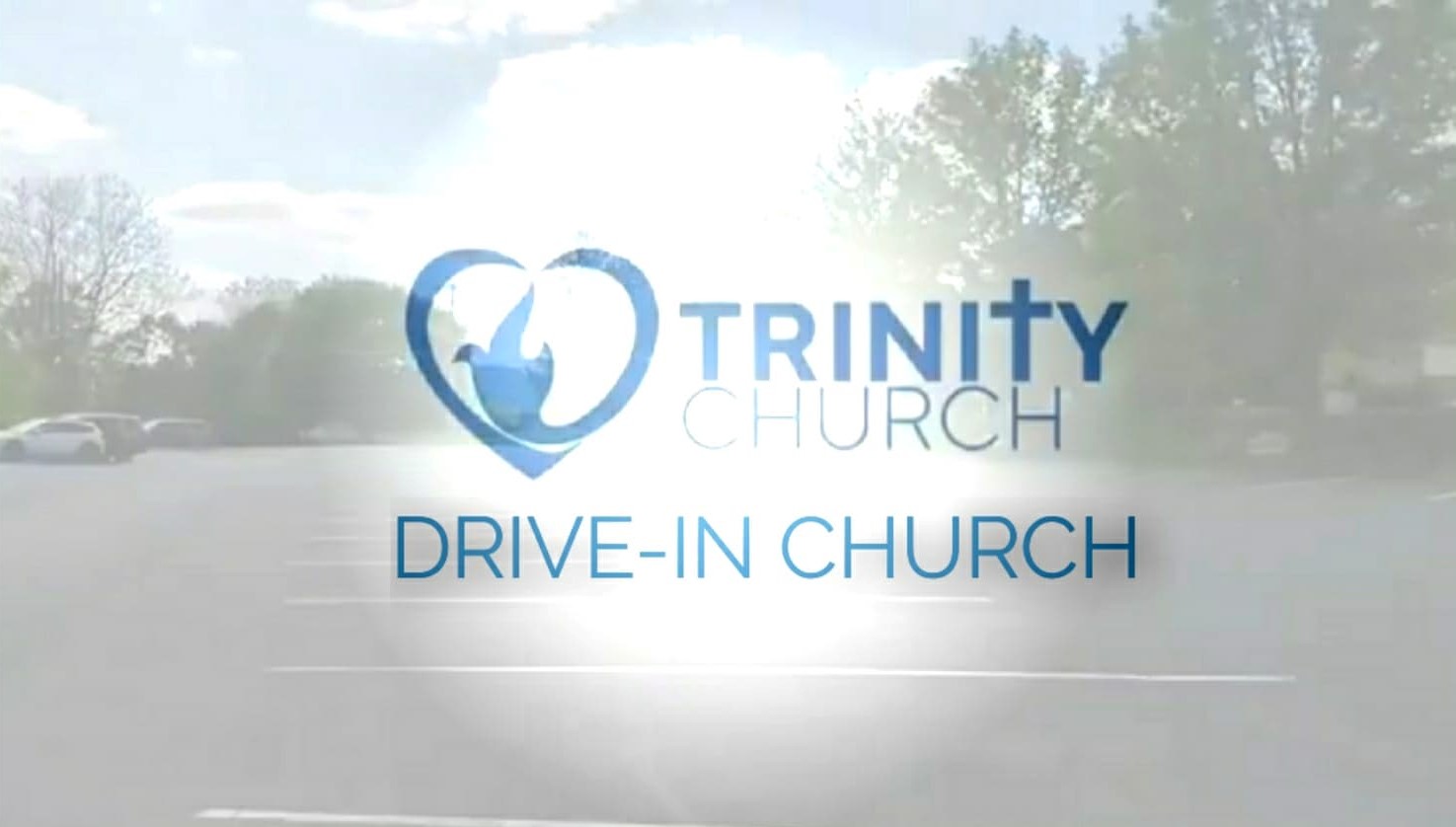 This Summer we have alternated between House Church (online) and Drive-in Church (in-person) for our Sunday Worship. For the rest of July, we'll be worshiping outside in our parking lot for Drive-in Church, but we want to make sure you can watch these services online if you can't make it in person. We'll stream the services live on our Facebook Page and post the videos to YouTube so you can go back to watch them any time.
Sunday, July 12th, 2020
Message Notes July 12th, 2020.pdf
Click Here for Archives: Drive-In Church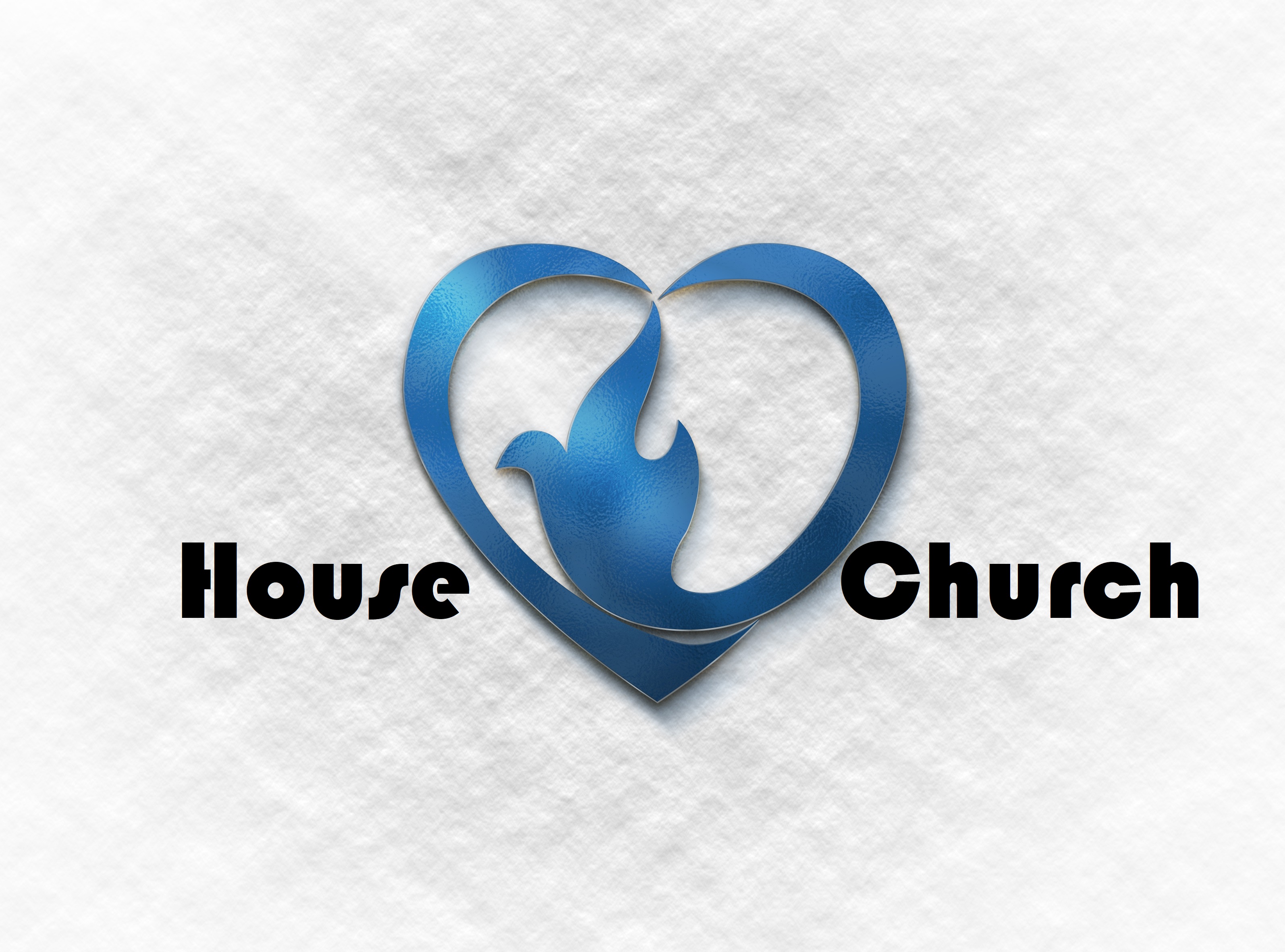 This season of social distancing will be a challenge for everyone, yet we are choosing to view it as an opportunity to be the church in new ways. During this time, we will not be gathering all together in person. This is uncharted territory for many congregations. Think of it as a "holy experiment" in church life. God is doing a new thing.
Welcome to House Church.
Check out the link below to our 4 Step Guide for "How to do House Church." Please read it, then begin to pray and plan accordingly. We are here to help, so reach out if you need anything!
HOUSE CHURCH - JULY 5TH, 2020
Jesus got thirsty, hungry, and tired. Jesus laughed and Jesus wept. Jesus was human. Do we forget this sometimes?
Join us for week 4 of Beautiful Outlaw and explore how remembering Christ's sharing in our humanity affects us.
House Church Guide:
House Church Guide July 5th, 2020.pdf
House Church Video:
Message Notes:
WEDNESDAY NIGHT PRAYER SERVICES
Every Wednesday evening 7-7:30pm we're calling everyone who can to pause and join together in prayer.
Jesus said, "Truly I tell you that if two of you on earth agree about anything they ask for, it will be done for them by my father in heaven. For where two or three gather in my name, there I am with them." (Matt. 18:19-20) In view of this remarkable promise, Pete Greig observes, "There is a unique power vested in the united intercession of God's people."
People God, let us pray.
Each Wednesday night, we'll share a live video from our Facebook Page guiding this time of worship and prayer, as well as a printed prayer guide to follow along. If you can't view the live video, you can use the prayer guide to join with us from wherever you are. You can also review the video on our Facebook Page or YouTube Channel any time. Check back here each week for updated content and past archives of our prayer services.