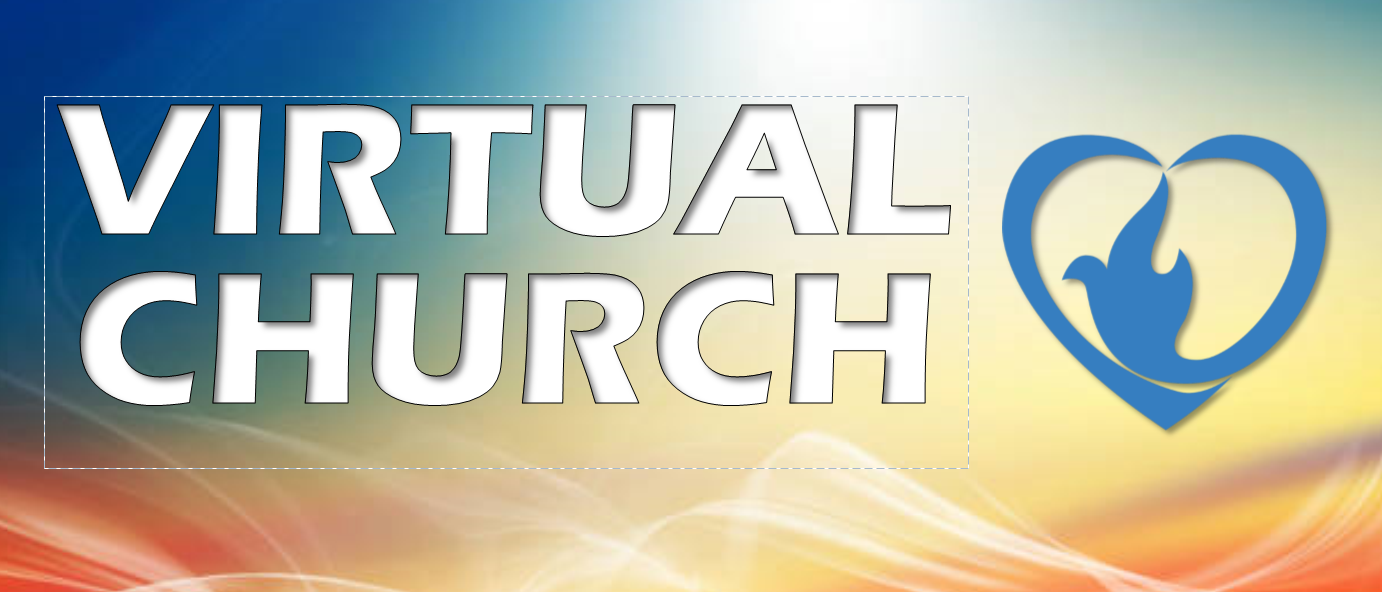 On this page, you'll find all the information you need to connect as a church during this season of Social Distancing:
Discipleship Bands
Drive-In Church & House Church
Wednesday Night Prayer Services
Scroll down to find more details & weekly updates with content for this week's ministries.
Although we are spread out across communities, let's be the church together!
Thriving in Christ.
THE GOOD AND BEAUTIFUL COMMUNITY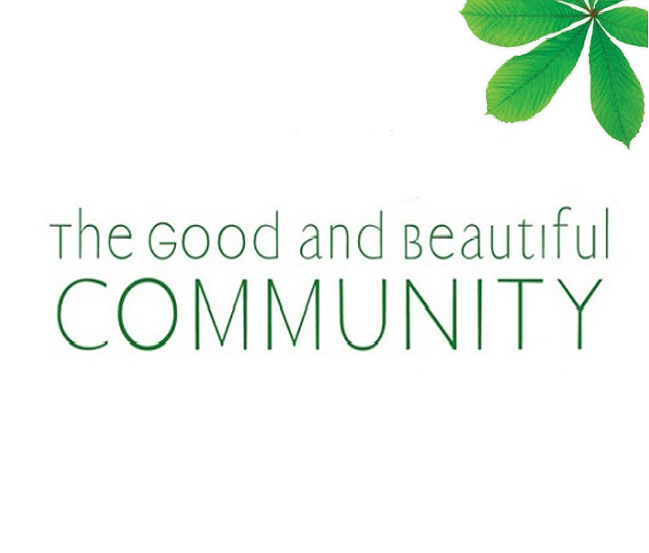 INTRODUCING OUR FALL SERIES
Have you ever noticed this common attitude toward the Church today: "I like Jesus, but I don't like the Church. I'm interested in Jesus, but I'm not interested in Church." Why do you think that is? While there are probably plenty of different reasons, both valid and otherwise, I suspect the number one reason is this: too many churches don't look like Jesus - don't live like Jesus, don't love like Jesus. Our vision as a church is "Thriving in Christ," because we want the real thing, not just part of it, not a counterfeit version. We want the fullness of what Christ has to offer. This fall, we're journeying through "The Good and Beautiful Community" to begin to rediscover and put into practice what it really means to be Jesus' Church, a good and beautiful community whose lives transform their world with the ordinary, yet extraordinary, love of God.
JOIN A STUDY GROUP
This is more than just a book study or a sermon series, it's intended to be a community discipleship experience. Join us Sunday mornings for weekly teaching, read through the book for yourself and put into practice the simple exercises at the end of each chapter, and join us for a study group Tuesdays at 10:30am or Thursdays at 6:30pm (in person in the Church Parlor or via ZOOM). Here's an excerpt from the book by James Bryan Smith:
"Apprentices of Jesus are not part-time do-gooders. They live in continuous contact with the Kingdom of God and they are constantly men and women in whom Christ dwells. They do not sometimes tell the truth, sometimes live sacrificially or sometimes forgive. There are myriad opportunities for us to affect the world we live in."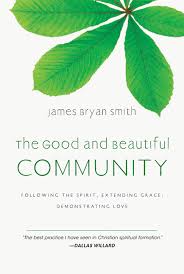 If you want to follow along with this book and join us for a study group, you can order a copy for yourself or reach out to the church office: 570-275-1255 or Trinity.Secretary@verizon.net.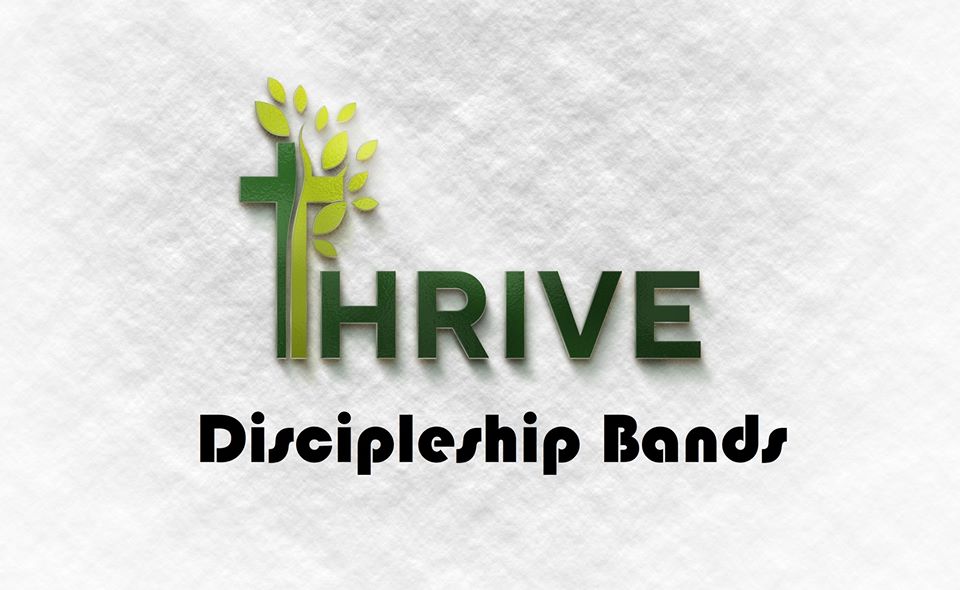 What is a Discipleship Band? Why join one? How do you get started?
https://www.youtube.com/watch?v=ho5ouTJfOvg
We need connection more than ever.
Discipleship Bands are a historic, transformative, yet simple way to grow as followers of Christ through intentional, in-depth connection with a few other Christians. It's a simple as this:
3-5 believers (of the same gender) choose to form a band. Discipleship Bands are meant for committed, growing Christians who are ready to interact in a mature and trusting way. It's important that everyone involved is there with a desire to engage this process. You can choose your own group, or we can help you connect with others who are looking for a group.
Pick a regular time (preferably once a week) to connect via phone / video call (or in-person when the restrictions are lifted)
Take 45 minutes to an hour to connect with the same easy format each week (no prep required): 5 voluntary questions (not everyone has to answer every question every week) designed to help you reflect on how God is working in your life and where you need His healing and forgiveness, as well as a time to pray for one another with what is happening in your week.
Are you ready to learn more? Head to this website to download the free PDF guide or watch the video introductions (it will just take you 20-30 minutes to work through). Join our the Facebook Group "Discipleship Bands" linked to our church page to stay in the loop and connect with others in the journey of banded discipleship.
DRIVE-IN CHURCH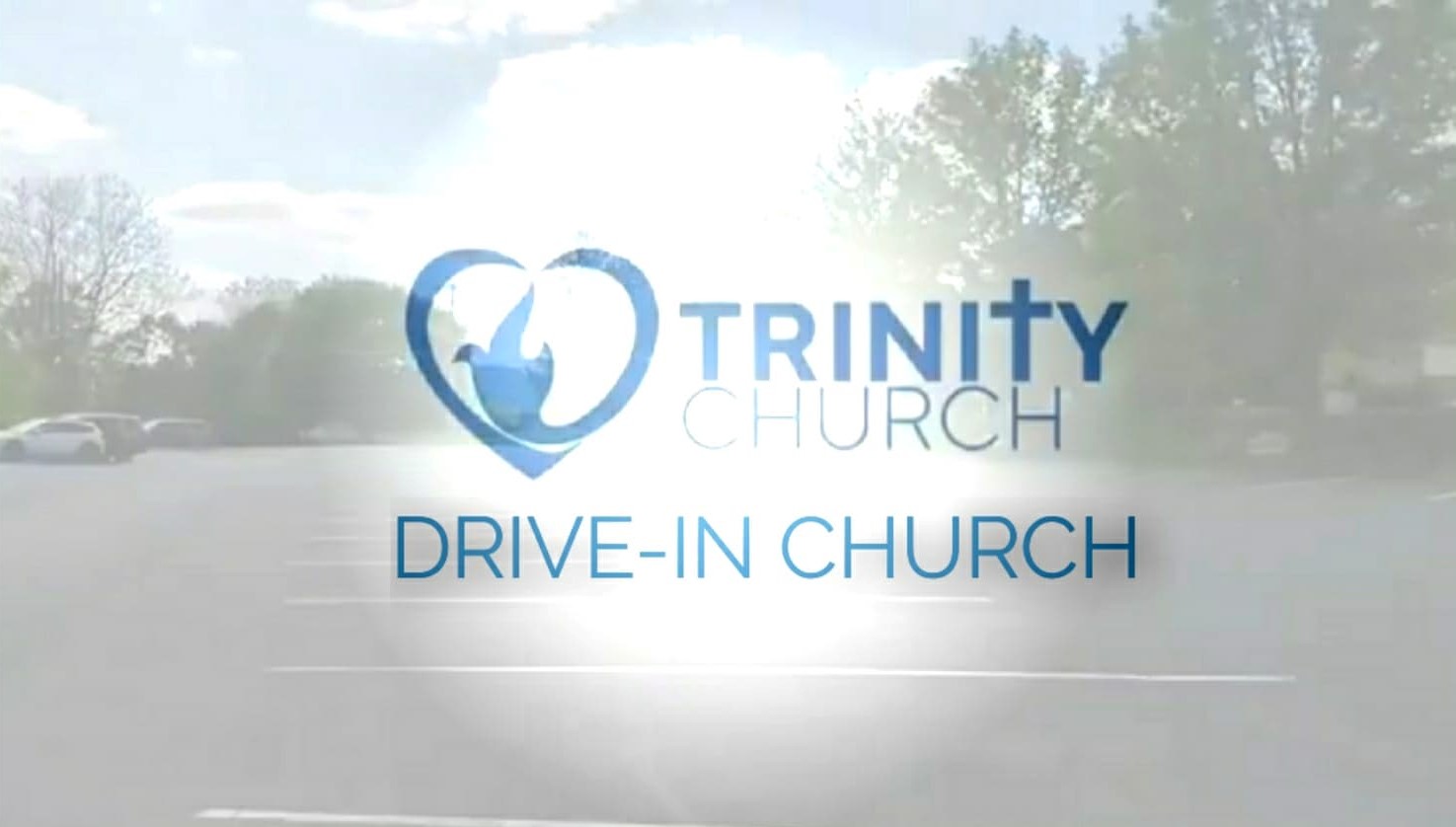 Join us for Drive-in Church Sundays at 10am in the Trinity Church Parking, or watch on-line on Facebook Live. We'll post the service video & message notes every week so you can catch up if you miss! Were working
Sunday, November 22nd, 2020
Message Notes November 22nd, 2020 - Vision Sunday.pdf
Click Here for Archives: Drive-In Church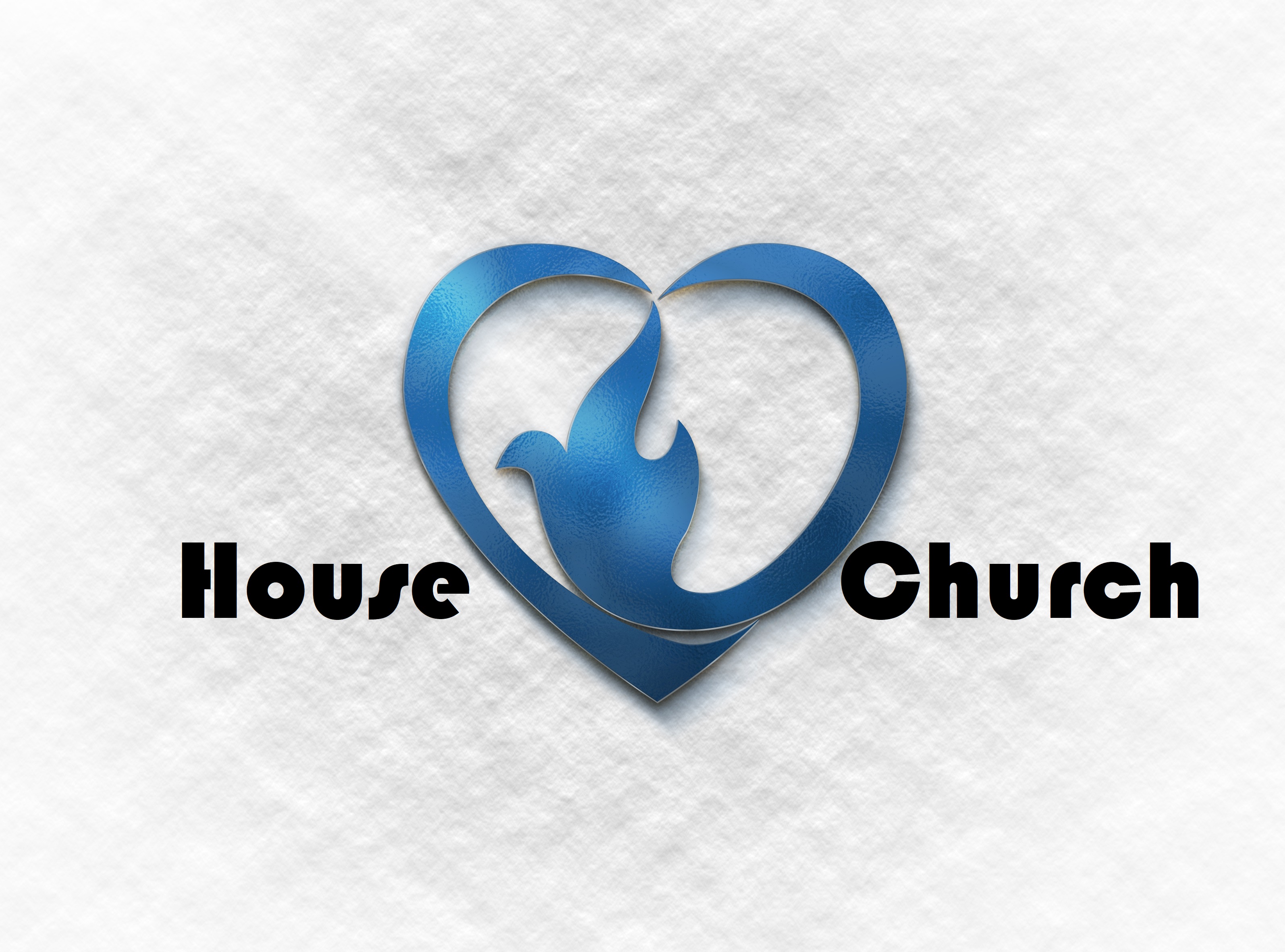 This season of social distancing has been a challenge for everyone, yet we have chosen to view it as an opportunity to be the church in new ways. Prior to worshiping outside with Drive-in Church, we gathered together in our homes - some of us individually as families, some as small groups - to worship through song, Scripture, a message, prayer, and discussion. You can see the archives of these digital worship services below and stay tuned as we continue this year to see whether we will return to a version of this model as weather gets colder outside.
Welcome to House Church.
Check out the link below to our 4 Step Guide for "How to do House Church." Please read it, then begin to pray and plan accordingly. We are here to help, so reach out if you need anything!
WEDNESDAY NIGHT PRAYER SERVICES
Every Wednesday evening 7-7:30pm we invite you to pause and join together in prayer.
Jesus said, "Truly I tell you that if two of you on earth agree about anything they ask for, it will be done for them by my father in heaven. For where two or three gather in my name, there I am with them." (Matt. 18:19-20) In view of this remarkable promise, Pete Greig observes, "There is a unique power vested in the united intercession of God's people."
People God, let us pray.
You can join us outsitde in our Church Pavilion (head to the woodlot beside our playground) or on Facebook Live, we'll also upload the videos to YouTube afterwards. Download the Prayer Guide from our website each week to follow along.
Praying the Psalms
We have started a journey of praying through the Psalms, one at a time, every Wednesday night. If we want to learn how to live a life of prayer, the Psalms are the best place to start: this is the prayer book of the Bible, the prayer book of Jesus himself. When we pray the Psalms together, we'll literally be immersing ourselves in God's Word, God's Presence, and God's People--the key to Thriving in Christ.