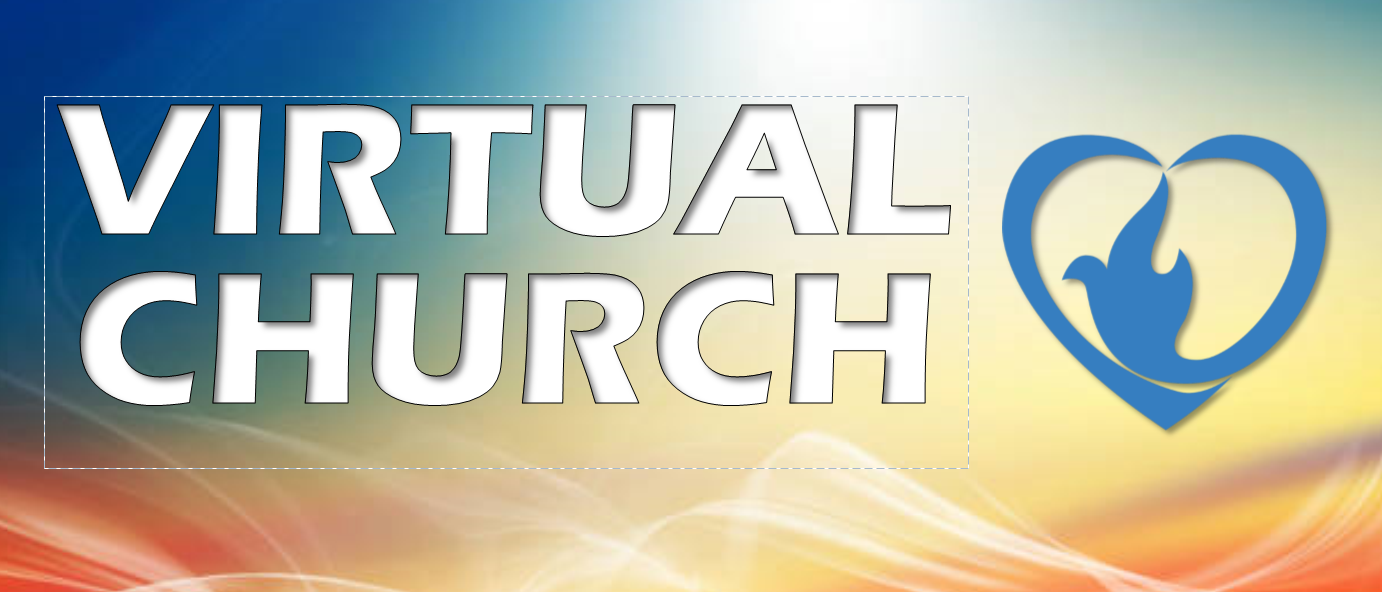 On this page, you'll find all the information you need about how Trinity Church is connecting during this season of Social Distancing:
House Church
Wednesday Night Prayer Vigils
Prayer Course Online (Thursday Night Bible Study Alternative)
Scroll down to find instructions and information about each program. Every week, we'll post updated content for the upcoming week's activities (PDF links & videos for Prayer Vigil Guides, House Church Guides, etc.) as well as the archives of previous weeks so you can re-view Prayer Vigil videos and House Church messages.
Although we are spread out across communities, let's be the church together!
Thriving in Christ.
HOLY WEEK SCHEDULE
HOLY WEEK APRIL 6TH – 12TH, 2020
· WEDNESDAY NIGHT PRAYER VIGIL: We will have a special Prayer Vigil for Holy Week with the same time and format—Wednesday at 6:30pm with a written Prayer Guide and Facebook Live video.
· GOOD FRIDAY 24 HOUR PRAYER: To culminate our Lenten season of "A Life of Prayer," we had planned to launch our church Prayer Room with a 24-Hour Prayer vigil where members could sign up for different shifts around the clock. Even though we will have to wait to open the Prayer Room, we can still take our posts to pray intently for a full day—and now this is more relevant than we could have imagined. We broke the day into half-hour increments from 7am Friday to 7am Saturday, and you can sign up for as many half-hour blocks throughout the day as you want. Consider taking the courageous step of signing up for a shift in the middle of the night—multiple people can sign up for a time slot, but we want to have at least one person praying at all times. CLICK HERE to sign up for a prayer shift, or look out for more information through our emails, Facebook, and Virtual Church webpage
· ACTIVATE EGG-CELLENT EASTER PARTY: We are all disappointed not to be able to have our Easter Egg community outreach, but Activate is providing a fun family activity you can do from home until our doors open again! You'll receive a small package in the mail with several items and instructions that will go along with a video activity/lesson from Miss Emily.
· COMMUNITY EASTER SUNRISE ON THE PORCH: Maybe you've seen the news stories about communities like Bloomsburg creating Facebook groups inviting everyone to venture onto their porch to dance and sing at the same time—the Bloomsburg group reached 30,000 members and drew headlines around the country! We thought it would be great to apply this concept to worship, so on Easter Sunday, we're inviting our entire community (and anyone who wants to join anywhere else!) to go outside to their porch for an Easter Sunrise worship time. We'll provide a simple outline with Scripture, prayer, and a Song that can be used by Christians from any church background and hopefully will catch on for our whole community! Stay tuned for more information.
· HOUSE CHURCH: We will also continue the House Church format for Easter, with a special program to help your family celebrate the Resurrection!
COMMUNITY EASTER SUNRISE SERVICE ON THE PORCH
Click here for a service outline & stay tuned for more information!
HOW TO DO HOUSE CHURCH
This season of social distancing will be a challenge for everyone, yet we are choosing to view it as an opportunity to be the church in new ways. During this time, we will not be gathering all together in person. This is uncharted territory for many congregations. Think of it as a "holy experiment" in church life. God is doing a new thing.
Welcome to House Church.
Check out the link below to our 4 Step Guide for "How to do House Church." Please read it, then begin to pray and plan accordingly. We are here to help, so reach out if you need anything!
WEDNESDAY NIGHT PRAYER VIGILS
Every Wednesday evening 6:30 - 7pm we're asking everyone who can to pause and join together in prayer.
Jesus said, "Truly I tell you that if two of you on earth agree about anything they ask for, it will be done for them by my father in heaven. For where two or three gather in my name, there I am with them." (Matt. 18:19-20) In view of this remarkable promise, Pete Greig observes, "There is a unique power vested in the united intercession of God's people."
People God, let us pray.
Each Wednesday night, we'll share a live video from our Facebook Page guiding this time of worship and prayer, as well as a printed prayer guide to follow along. If you can't view the live video, you can use the prayer guide to pray with us from wherever you are. If you can't join at that time, you will be able to review the video on our Facebook Page or YouTube Channel. Check back here each week for updated content and past archives of our prayer meetings.
PRAYER VIGIL - APRIL 1
If you missed the Prayer Vigil, click the links below to see the written guide and re-view the prayer time video. You can use this to guide a time of personal or small group prayer as we intercede for this global crisis.
Prayer Vigil April 1st, 2020.pdf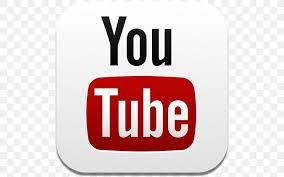 Click here to view on YouTube
BIBLE STUDY GROUP - PRAYER COURSE ONLINE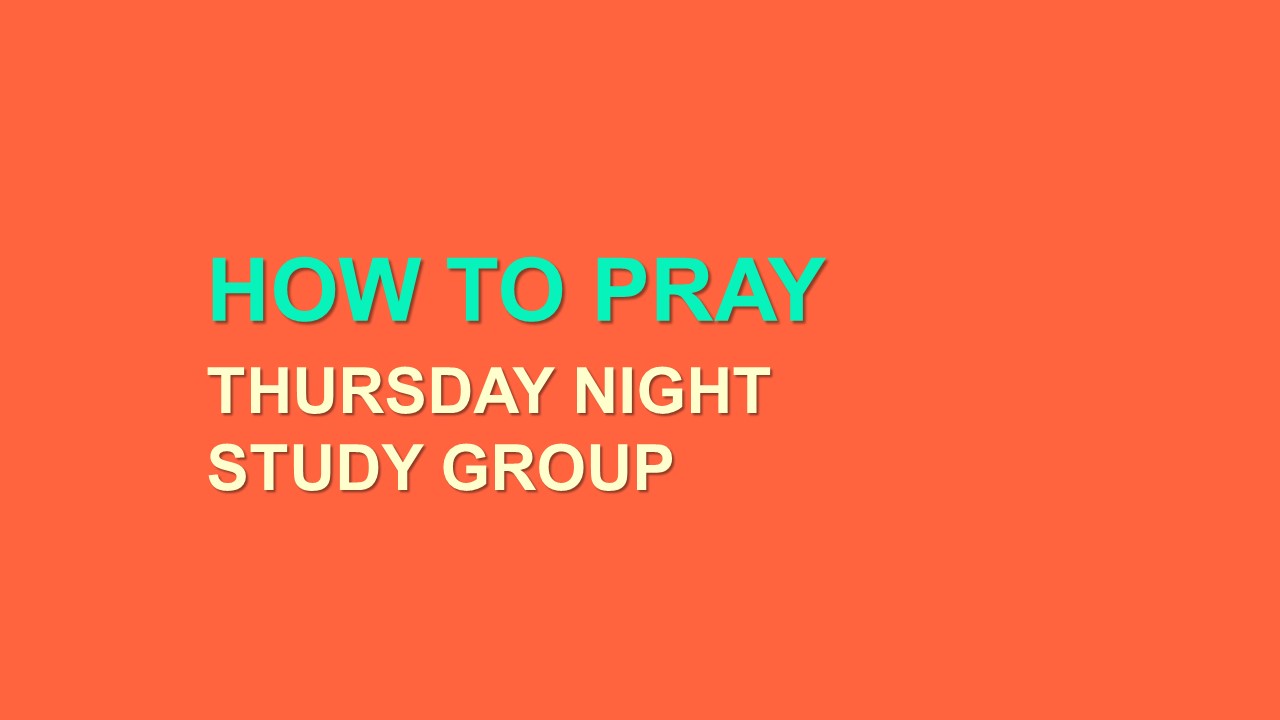 As part of our Lent focus on A Life of Prayer, we have been reading through Pete Greig's Book How to Pray: A Simple Guide for Normal People. We also help a Thursday night Bible study using thePrayer Course based on the book.
If you want to continue to work your way through this teaching, everything you need is available online for free through 24/7 Prayer International! Each session includes chapters from the book, a video teaching by Pete, as well as reflection questions and activities to further engage the themes. This is some really good stuff you can enjoy anywhere, anytime!
Here is the schedule we would be following with our in-person meetings, and if we get to reopen during this time-frame, we will pick up where we left off on this schedule. You can work your way through the teachings & activities any time, on your own or with a few others:
Thursday, March 19th - Session 4, Read Chapter 6 "Intercession"
(click the photos to go to the webpage) https://prayercourse.org/session/intercession/
Thursday, March 26th - Session 5, Read chapter 7 "Unanswered Prayer" https://prayercourse.org/session/unanswered-prayer/
Thursday, April 2nd - Session 6, Read chapter 8 "Contemplation" https://prayercourse.org/session/contemplation/
Thursday, April 9th - Session 7, Read chapter 9 "Listening"
https://prayercourse.org/session/listening/
Thursday, April 16th - Session 8, Read chapter 11 "Spiritual Warfare" https://prayercourse.org/session/spiritual-warfare/